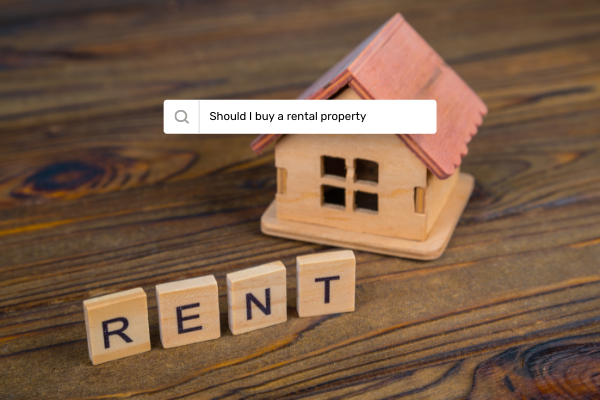 Rather than the typical "move-up" buyer of the past, who sold their previous home upon buying a larger one, these days many Seattle-ites [who can afford it] are instead turning their first home into a rental. There's a LOT to keep in mind, however, when making the change—including regulations on short-term rentals, the city's RRIO program, and current state & local laws.
For instance, here are some recent changes to landlord-tenant laws, in effect as of November 7th:
Required notice for rent increases changed from 60 days to 180 days.
Requirement for landlords to pay equal to three months of rent for low-income tenants who depart after rent increases of 10% or more.
Any term lease signed prior to 11/7 is "grandfathered" in until the next renewal.
With frequent shifts in the sands of rental property ownership, I always suggest that clients talk with the experts before launching their own rental: a real estate lawyer who specializes in investments and/or a knowledgeable property manager. And while you're at it, go beyond the uber-political headlines to understand the true history, context, and intent around landlord-tenant laws in our area.
Ready to go deeper on the renter protection debate? Start here.